Hello!
I'm Tash – a Bristol based wedding photographer.
 
My work is colourful and full of life – a mix of unobtrusive candid coverage and relaxed portraiture. I firmly believe that taking photos should be a joy! Not a chore to be got out of the way as quickly as possible.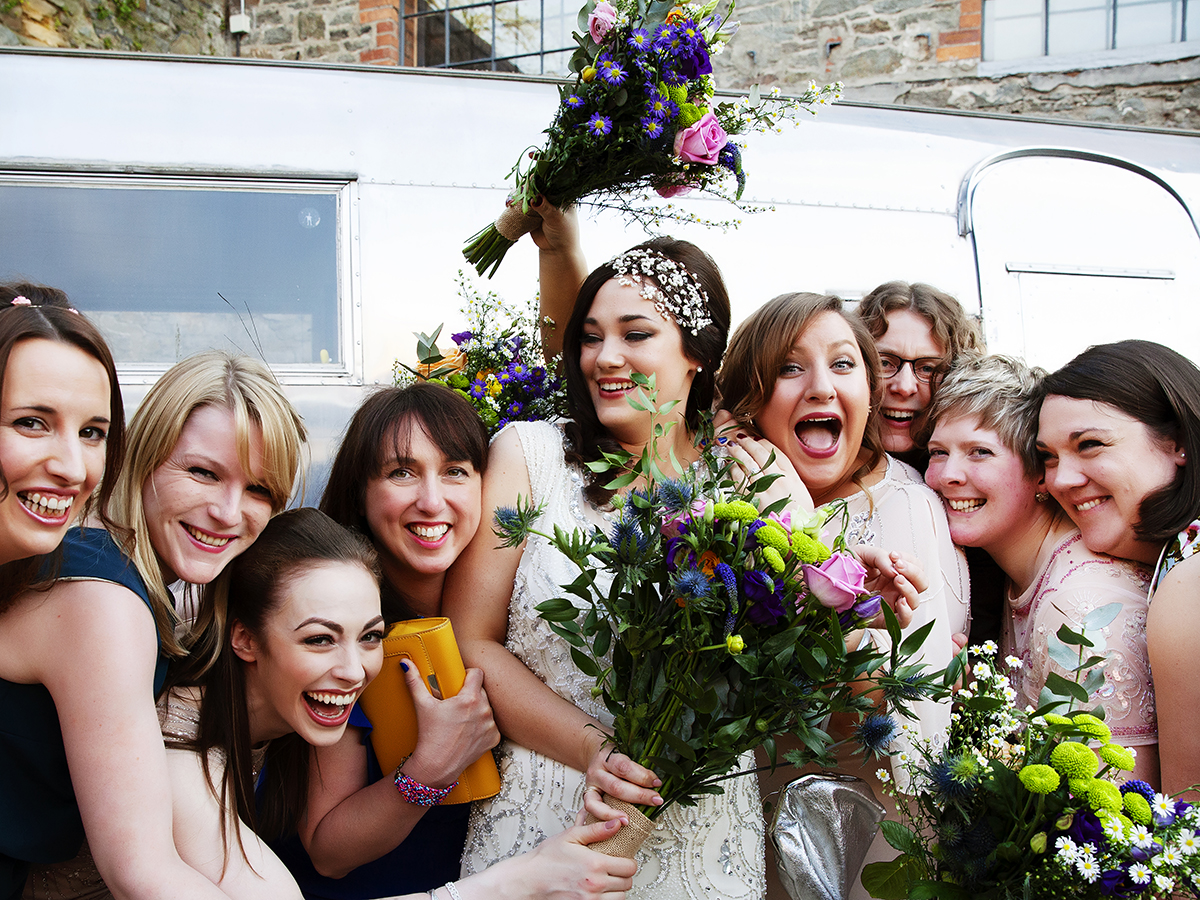 Do you think you are photogenically challenged? Don't worry you are not alone! Posing is hard. Being frozen into place with a not-quite-genuine smile on your face and no idea what to do with your hands does not a good portrait make! I will guide you, I will distract you, I will make you laugh and give you pictures of yourself that Actually Look Like You. You'll be surprised how much you like them.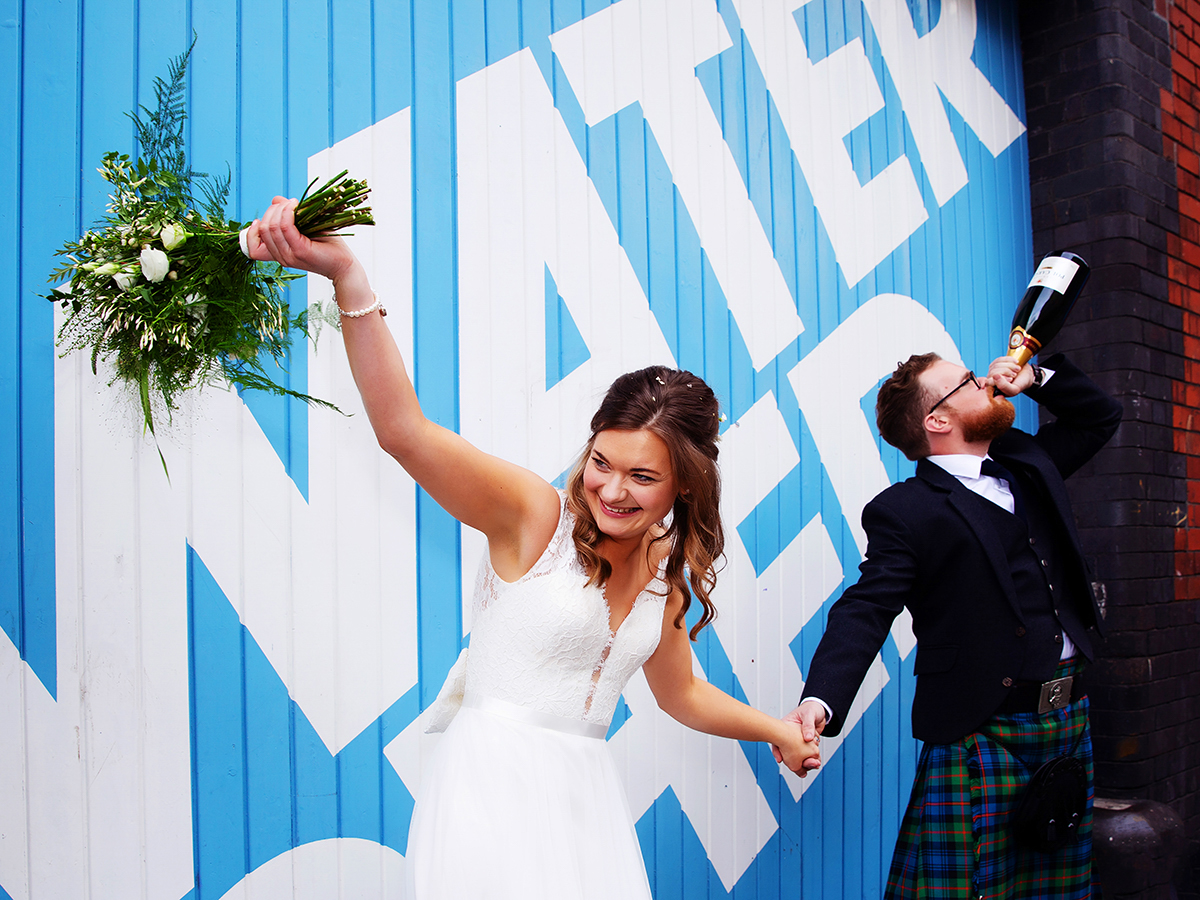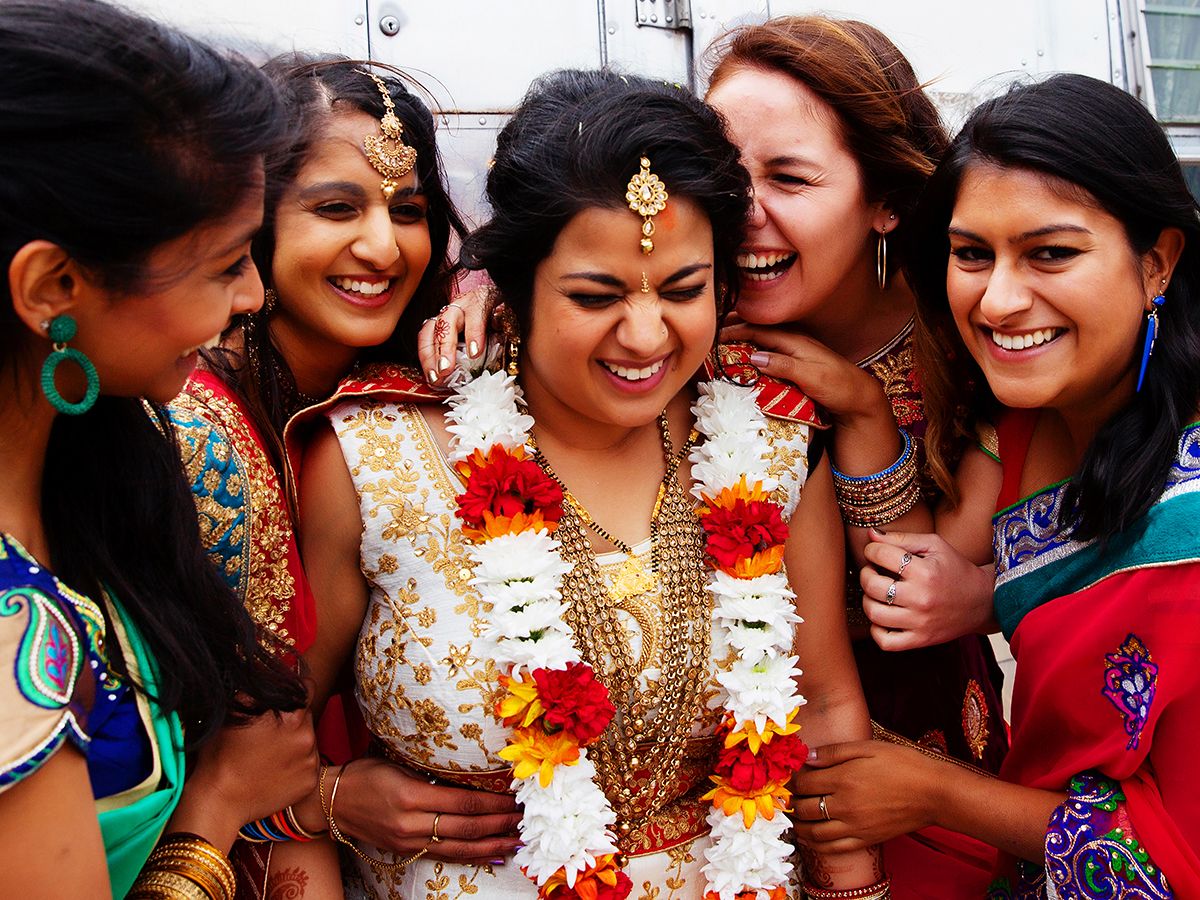 I mostly do wedding photography, but I also do photography for creative businesses and the odd family shoot to boot. My specialism is people – of all shapes, ages and walks of life! But I'm pretty good at making objects look their best too. A new section of the site for you 'Soul Traders' is coming soon – if you're interested in the meantime just get in touch!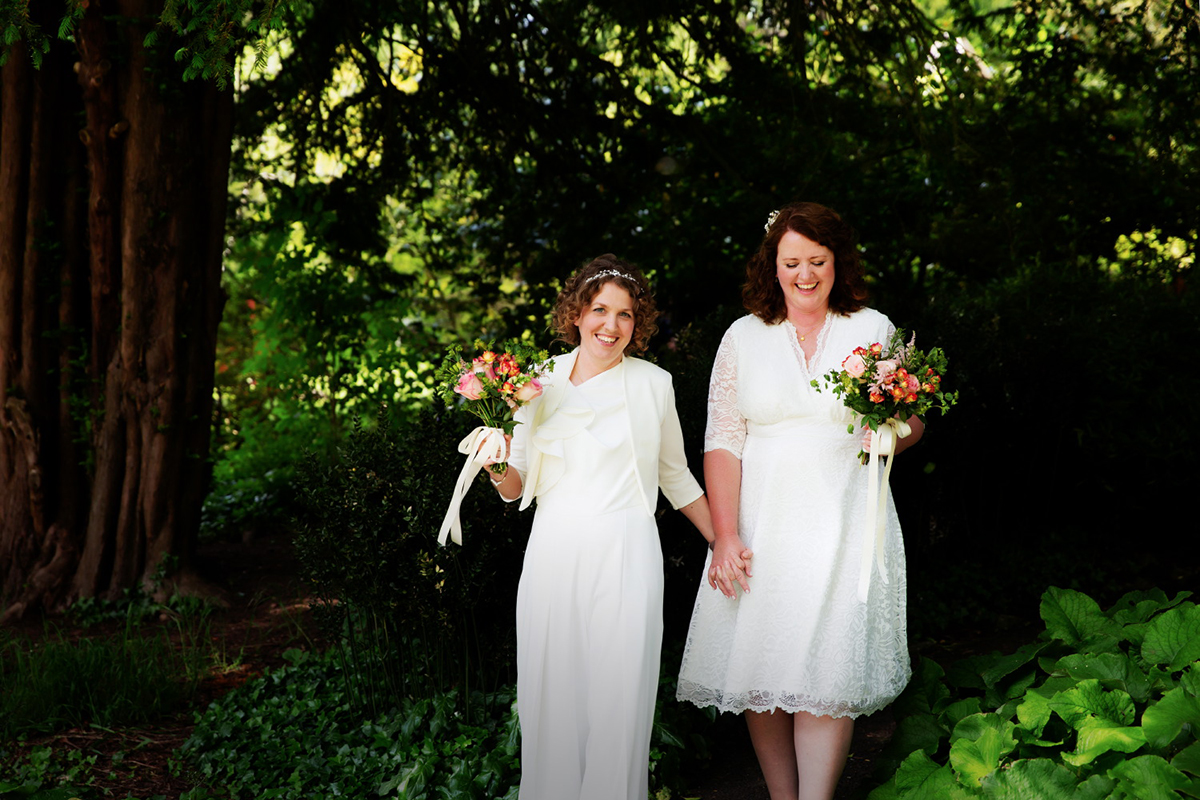 I'm a light hearted human but a perfectionist when it comes to my work. Your pictures will be vibrant, natural, slickly edited and eminently printable. I hope you'll be enjoying them for generations.
I try to stay at the affordable end of the spectrum as I find that I get more down to earth, cool clientele that way. My work is high quality but comparably inexpensive (a winning combo I'm sure you'll agree!)
If my work and general vibe is tickling your pickle please get in touch!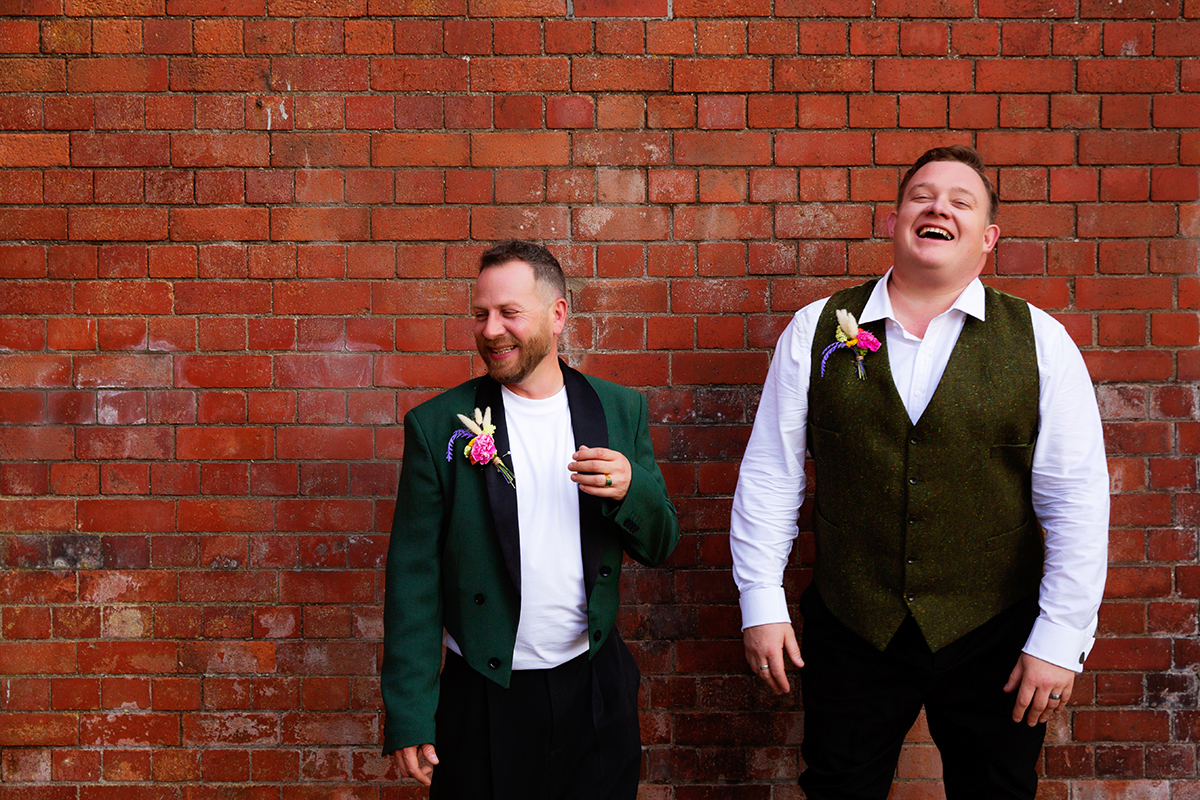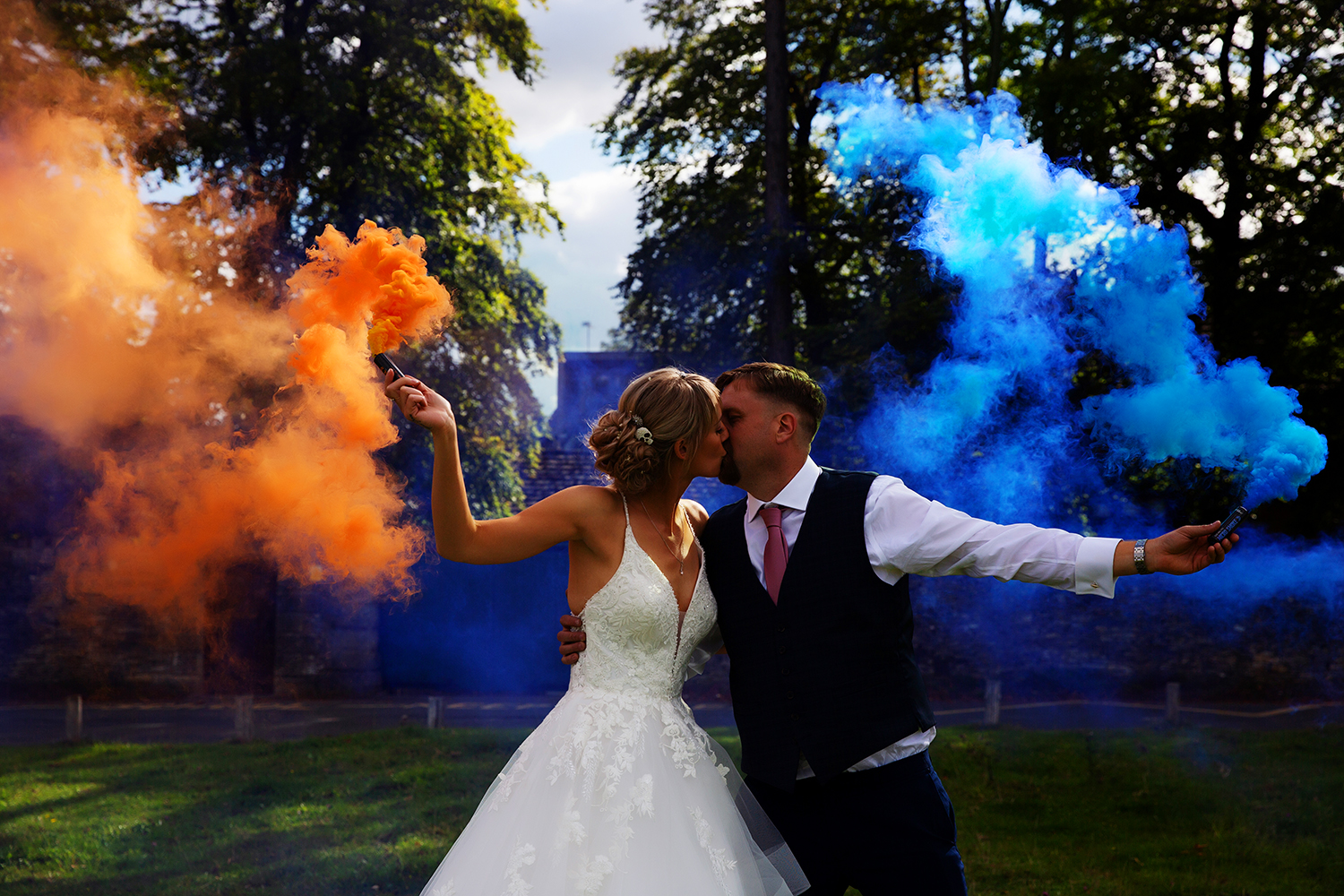 What to do next!
Find a photographer whose style and vibe you love

Make sure the money side of things is OK

Get in touch to arrange a free consultation

Confirm your booking (with deposit and contract)

Go over the finer details (one month before)

Have a lovely wedding day!

Wait patiently for the pictures to be edited

Receive pictures and enjoy for life!
Bespoke quotes available
Please get in touch for more details if any of the below apply:
LBGTQ+ couples

Love is love and I want to celebrate it in all its many forms.

Marriage is not just the domain of the straight and cisgender (though leaf through most wedding magazines and you'd be forgiven for thinking so!) The industry IS changing for the better but has still got some way to go in terms of sensitivity. For instance how many times have you had to fill in your names under 'Bride' and 'Groom' on an online contact form when indeed both identify as 'Bride'? These things seem may small but they aren't – they can hurt.

I'd love my own work to better reflect the wonderful spectrum of sexuality and gender that makes up our society, and so I offer a discount to LGBTQ+ couples in hope of gaining a more diverse portfolio and making sure EVERYONE feels welcome.

Cultural diversity

Do you or your partner's families have roots in another country or culture that you will be celebrating on your wedding day?

In Nigerian culture the bride and groom sometimes exchange Kola Nuts, symbolising healing or fertility. In Chinese culture white is a traditionally unlucky colour and instead a bride will wear red! Maybe your roots are in India and you are having a Hindi ceremony, or you're Jewish and plan to dance the Hora?

Much as I enjoy a traditional English wedding I love learning about cultures other then my own, so I offer this discount in hope I'll broaden my horizons ever further!

Winter or Weekday wedding*

A summer Saturday is a wonderful time to get married but they do get booked up quick!

More and more couples are going for a weekday and/or winter wedding, as their dream venue is WAY more affordable that way! But it isn't just that. As a bonus winter weddings have a cosiness and atmosphere all their own – faux fur jackets over wedding dresses, twinkly lights and roaring fires! Though the days are shorter the light is low, beautiful (and flattering!) throughout. With enough notice (or in school holidays if you're a teacher) all your guests will be happy to take a weekday off to see you wed, and hey you can put some of the money you save behind the bar as a thank you!

Weekday and winter weddings are fab for me; my bookings are spread more evenly throughout the year, and even get one or 2 summer weekends off! Hence anyone booking Monday to Friday, November through March will receive a lovely discount.

*November to March