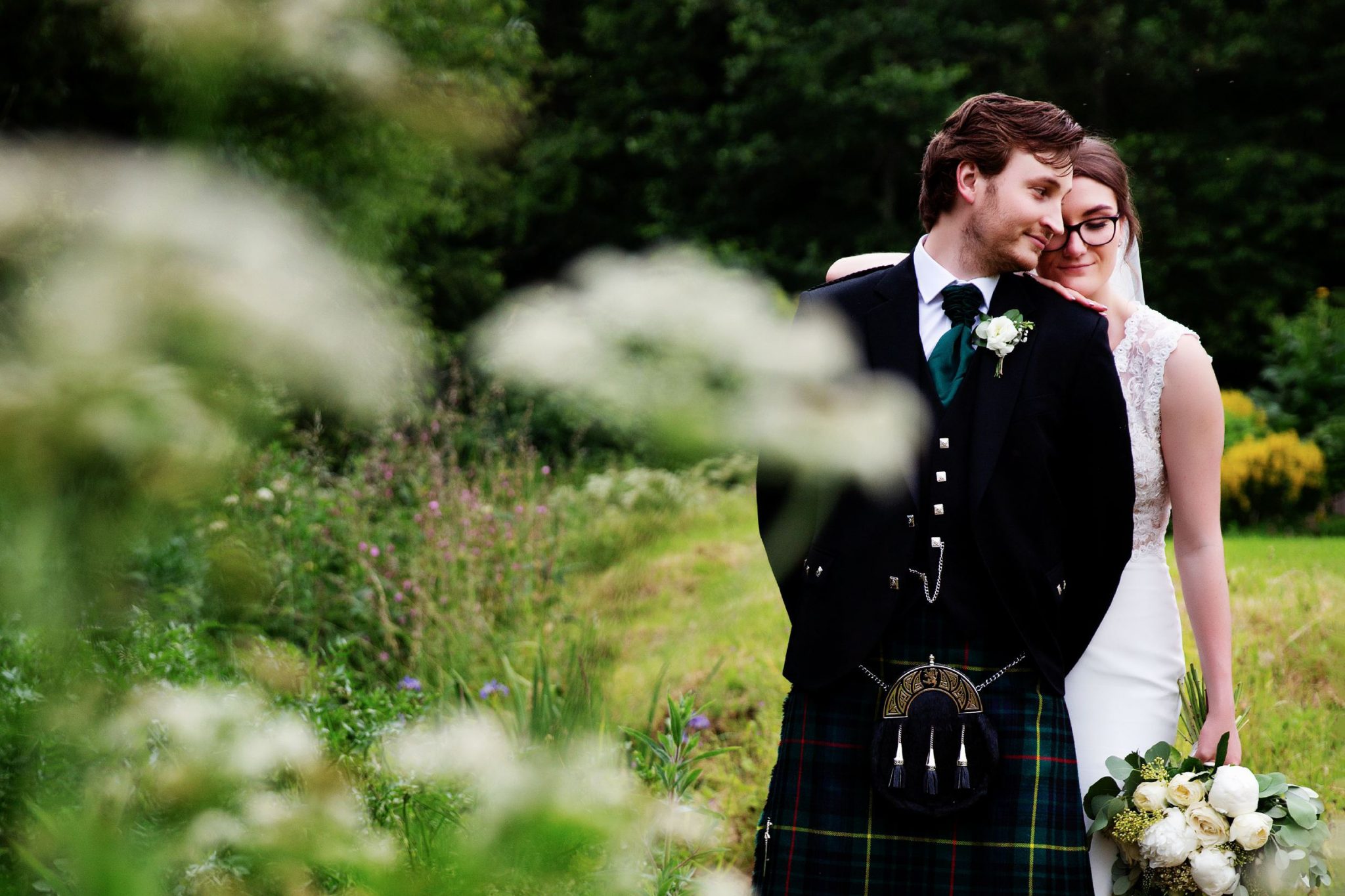 Tasha was fantastic at our wedding. Very easy to work with prior to the day and was happy to be directed on the day for those shots we thought would be cool.
We wanted two photographers so that we could get all angles and have pictures of us both getting ready, so Tasha arranged for her friend Olga to help out. They were both amazing and very good at blending in and making us feel at ease.
The photos were beautiful and so much better than we expected as we didnt think we were very photogenic! I would definitely recommend Tasha, she's fantastic!