Lets talk about those 'formal' group shots
Lets talk about those 'formal' group shots..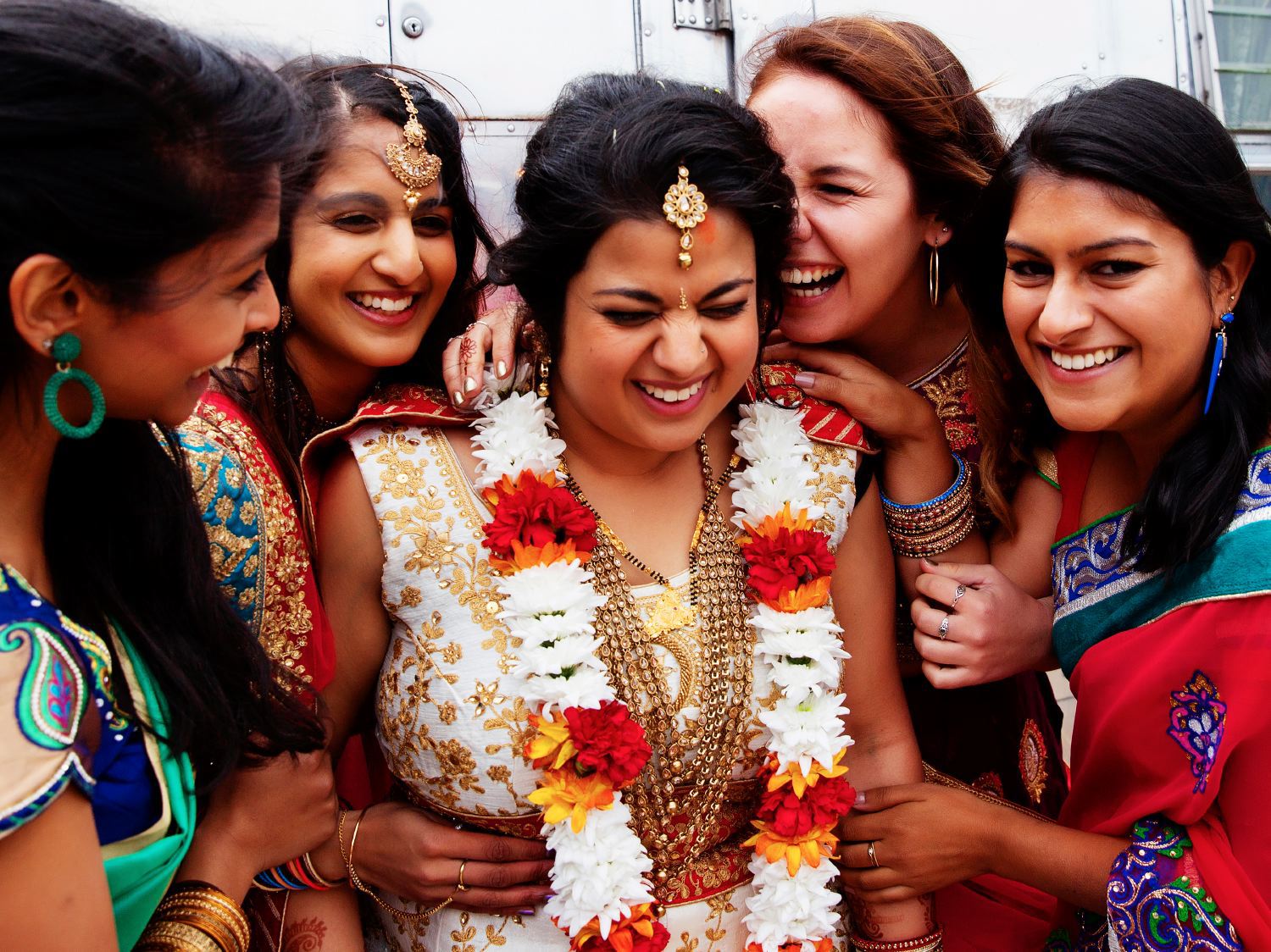 Traditionally a sizeable chunk of your drinks reception is taken up with standing in a line while various family members bob in and out of frame.
By the end of it your cheeks are aching from those forced smiles, your feet ache from standing for hours in heels, and your tummy aches from all those bloomin' canapés you paid for that you're currently missing out on! Is this really the only way??
I think not! Surely nothing on your wedding day should be a chore? Don't get me wrong – group shots are LUSH and 100% necessary, but there are ways to make them fun!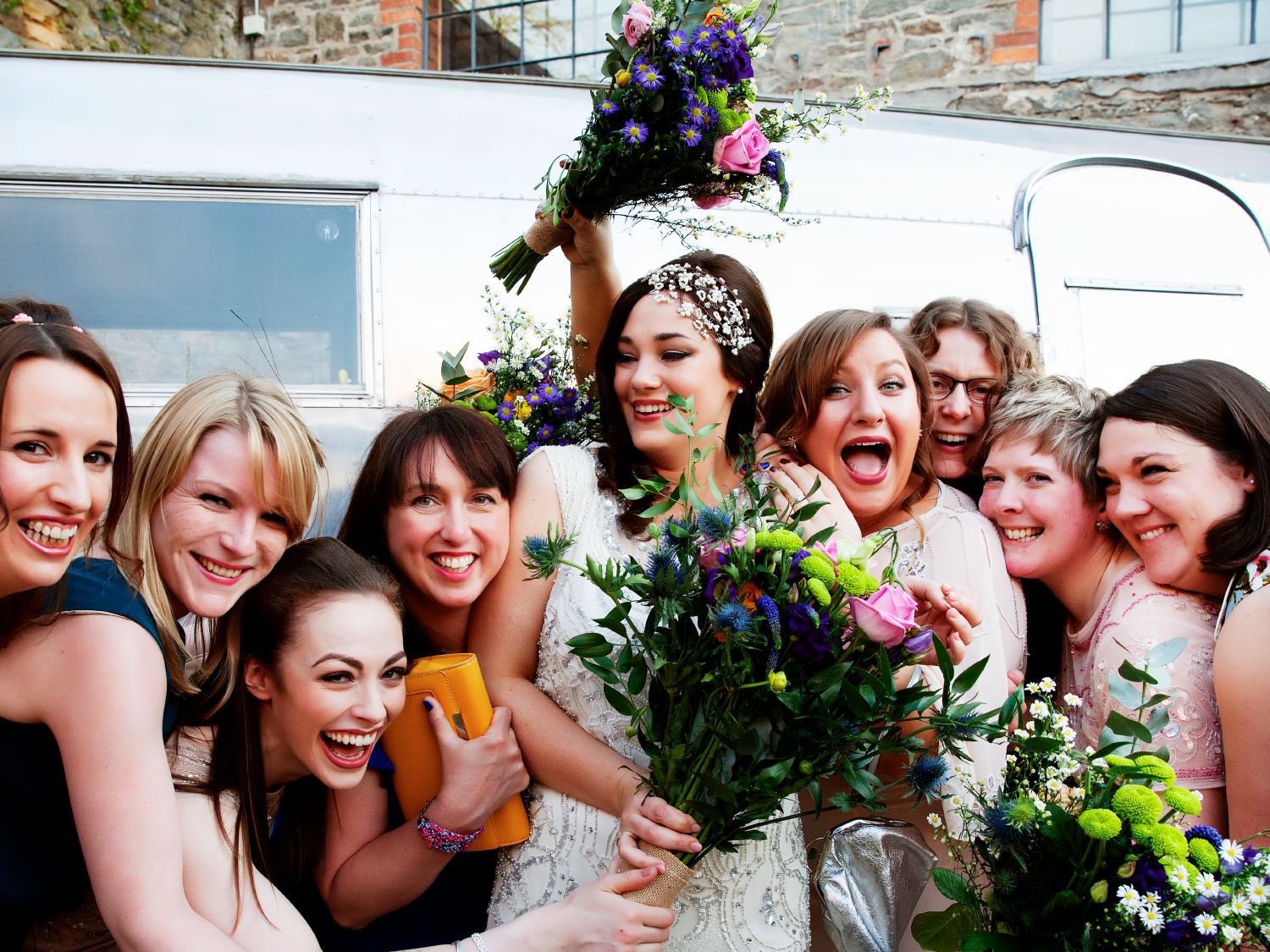 1, Keep the groups list as minimal as possible.
I usually encourage my couples to keep it to Everyone together, Bridal party, Immediate family and Couple.
Then – if you feel like it on the day – you can always ask your photographer for extras 'off the cuff.' Maybe after a wine or two you'll want a pic of all your uni mates together, or all the aunties & uncles – but leave your options open & program in as much 'relaxing' time as you can muster.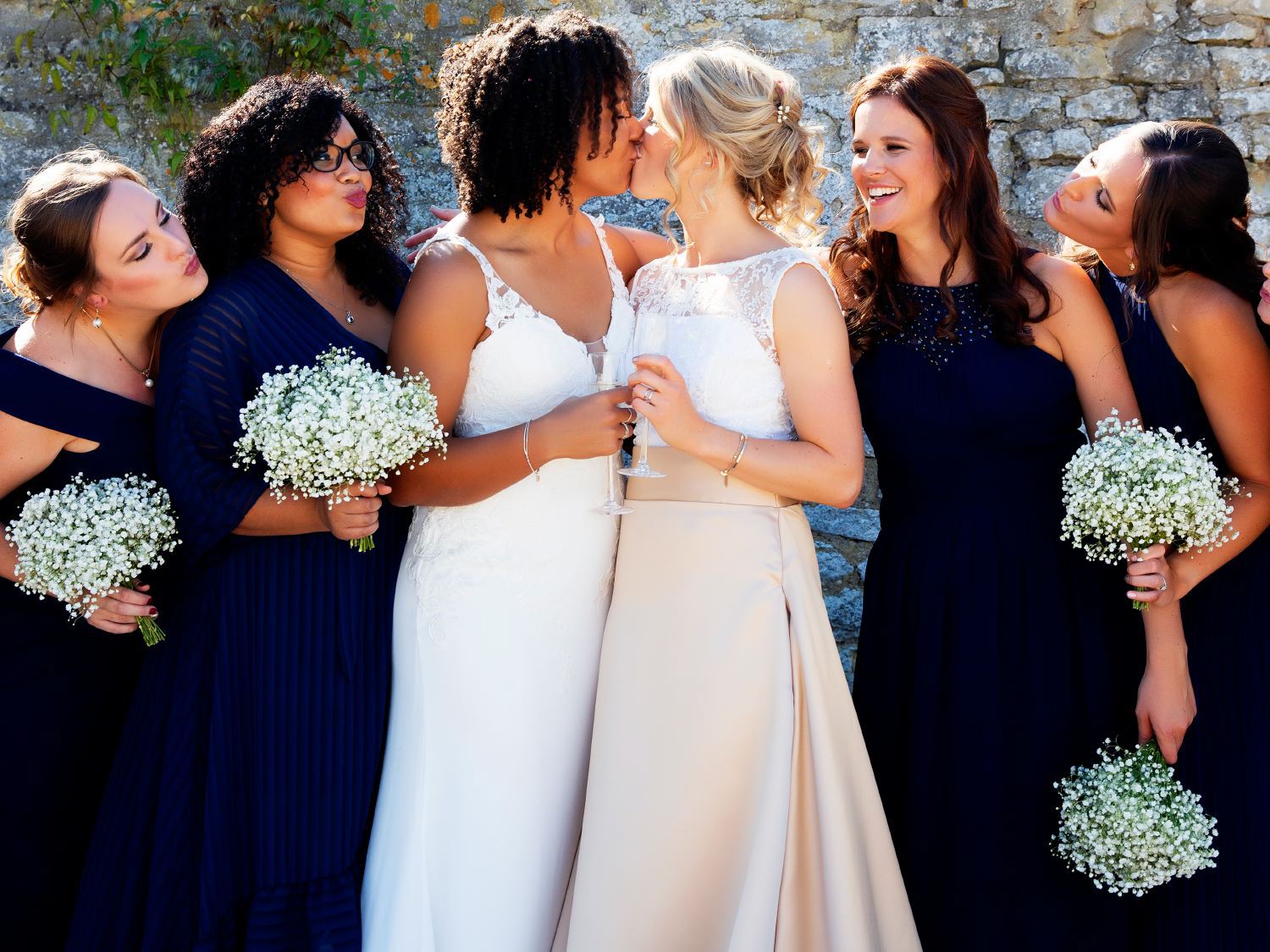 2, Spread those suckers out!
The drinks reception is so named as you are meant to be DRINKING in it! This is the time when you have just got married to the love of your life – all those months of planning & pre ceremony nerves are finally over. What you need is a glass of bubbly and a bit of a chill out rather then going straight into 'photo mode!' Also this is the first opportunity your guests will have had to say hi and congratulations – it's a lovely time for candid photos as there's so much joy ricocheting around :)
I like to do it this way:
Bridesmaids/Groomsmen pre ceremony
Everyone/Confetti post ceremony
CHILL FOR A BIT
Immediate family & a few couple pics towards the end of your drinks reception
Couple shots post meal
This plan is of course season and package dependant – it's easy with a 'full day' in summertime, but time is obviously tighter with a 'half day' package or a winter wedding. In these circumstances we would make a few adjustments (but still make it fun if at all possible!!)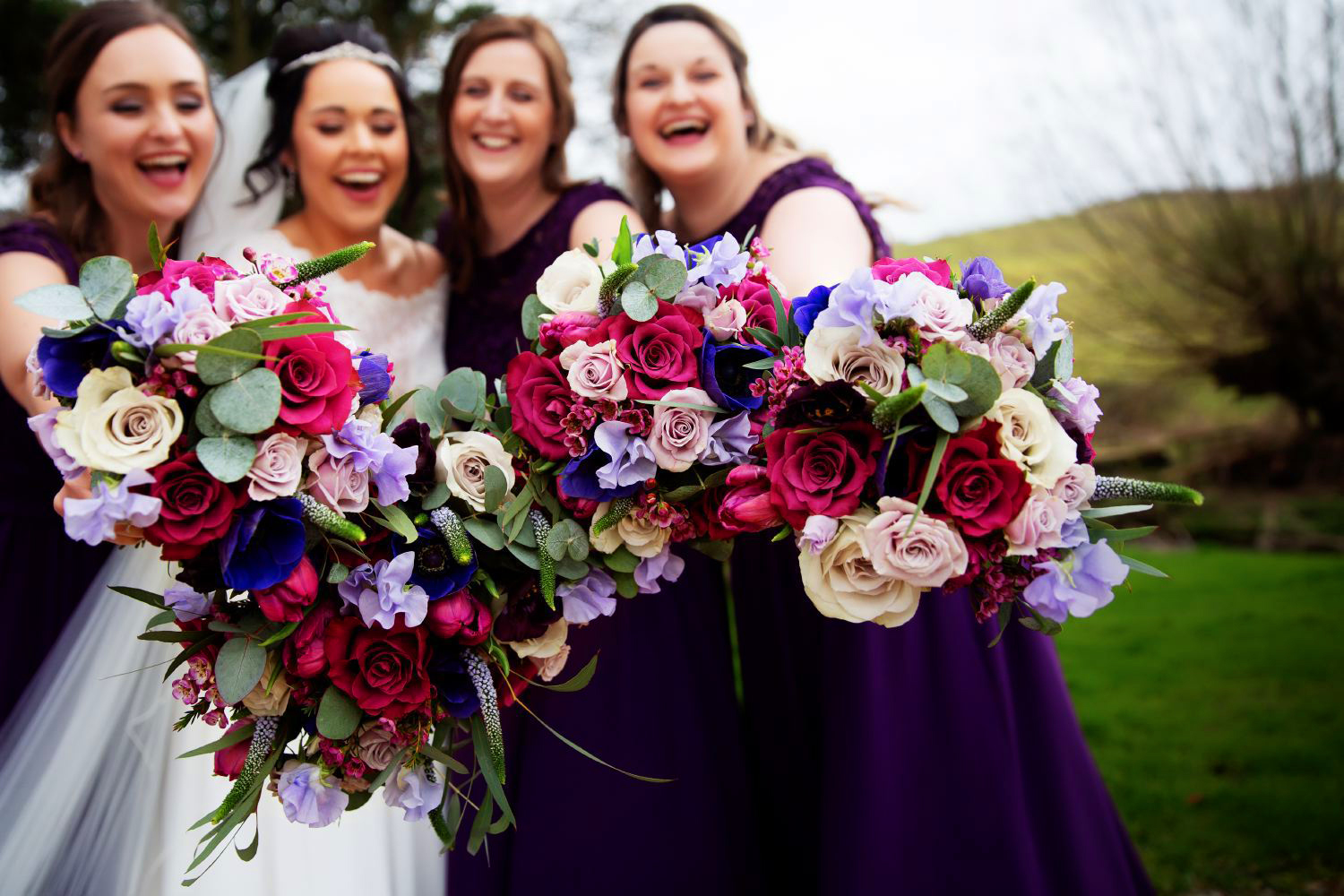 3, Mix up the Classic with the Silly
My favourite group shots are the super natural, minimally posed shots. They are so much more fun to do, and look awesome! Saying that I've learnt to also do the more classic 'everyone looking at the camera' stuff, as I'm not about to disappoint anyone's Nana! No siree not having that on my conscience! Still 'classic' doesn't have to mean 'stiff' – it's my job to get you looking relaxed and beautiful! As long as you trust that there is method in my madness and 'go with it' I promise you'll be pleasantly surprised with the results!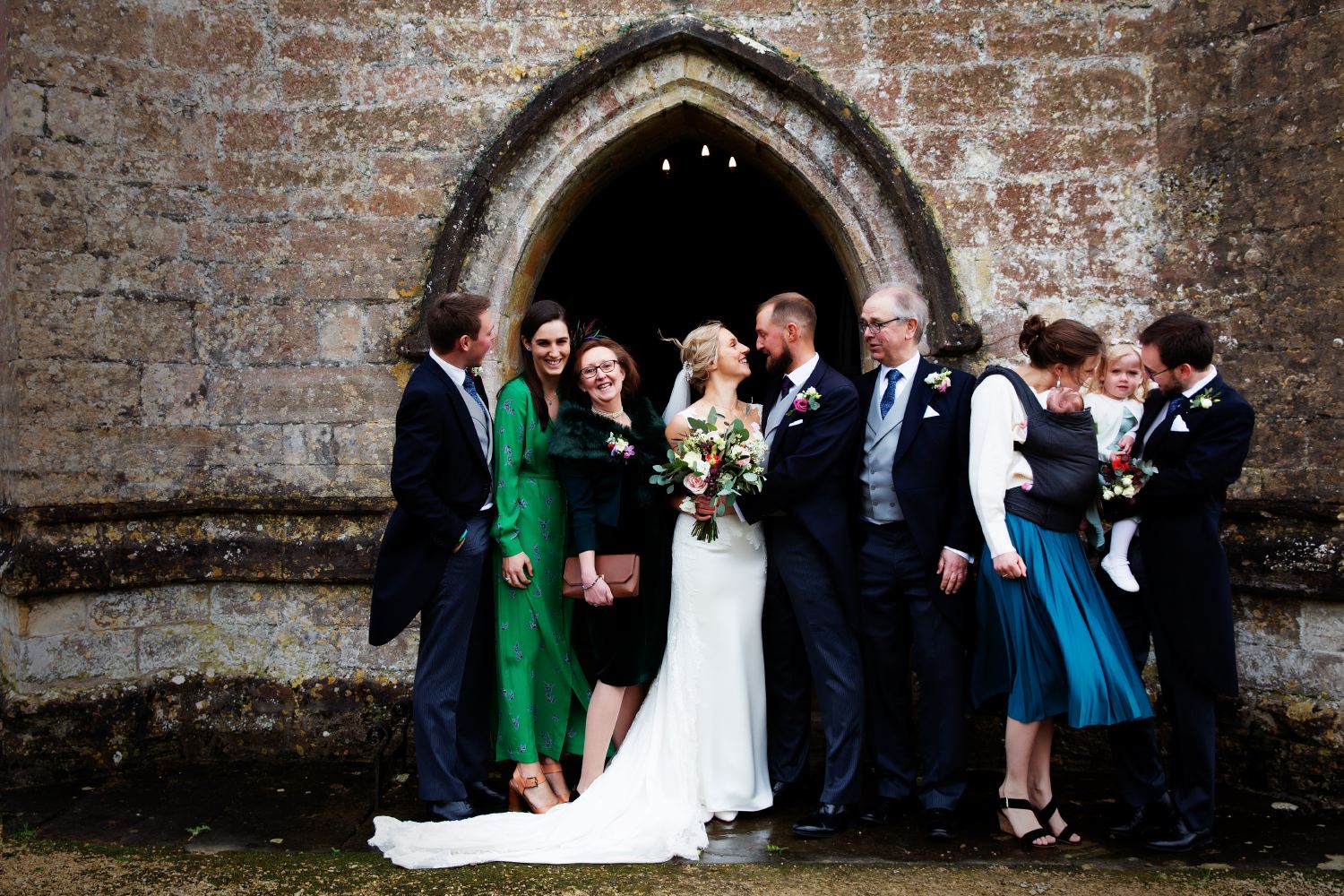 Of course everyone is different – I've had couples that wanted the spreadsheet of 20 odd formal group shots, and were very happy to spend their whole drinks reception achieving them! I've also had couples who hate the idea of groups so much that they haven't had a single one!
As ever it's your day and it's up to you how you play it.
xx