Making the most of a Wedding Fair
Seen as I'm exhibiting at The Square Club's Summer wedding fair this coming Sunday I figured it might be useful to share a few tips to help make most of your visit.
1: Do your research!
Work smart not hard! There are LOADS of wedding fairs in Bristol, and fun as they can be you don't want to spend every available weekend traipsing around venues and suppliers that are just not right for you.
The larger more standard fairs often take place in massive open plan rooms with lots of different exhibitors. It is better to research the fairs in your area and find one that is more specific to your taste. Quirky, small and independent shows can often be treasure troves for brides who are looking for something a little bit different.
2: View a venue!
Combine looking for suppliers with viewing a venue you're interested in. Most wedding venues will hold a fair at some point during the year. This way you get to see the space under your own steam, meet the staff and see the sort of suppliers they like to work with. This stuff can be so useful when choosing your wedding venue and if you love it you might come home having booked venue, photographer, decorations, magician AND stationary all in one fell swoop!
3: Prepare!
These things involve a lot of walking around viewing pretty stalls, talking to people about their work and drinking bubbly. In fact I would say that's pretty much all they involve! As such it's imperative to be comfy so wear flats and give yourself plenty of time to take it slow and enjoy. If you want to take advantage of the complimentary champagne and wine tasting you may want to designate a driver or take public transport so you can all get a little squiffy!
Make a list of the things you need and relevant questions for suppliers. Bring your diary and wallet just in case you find the perfect person and want to snap them up then and there!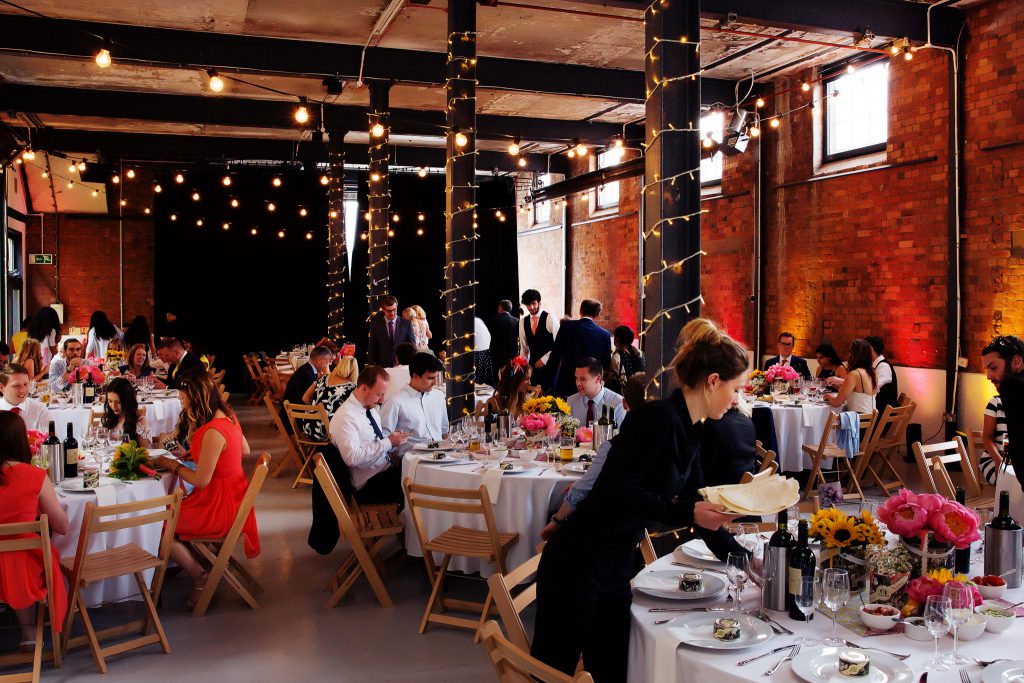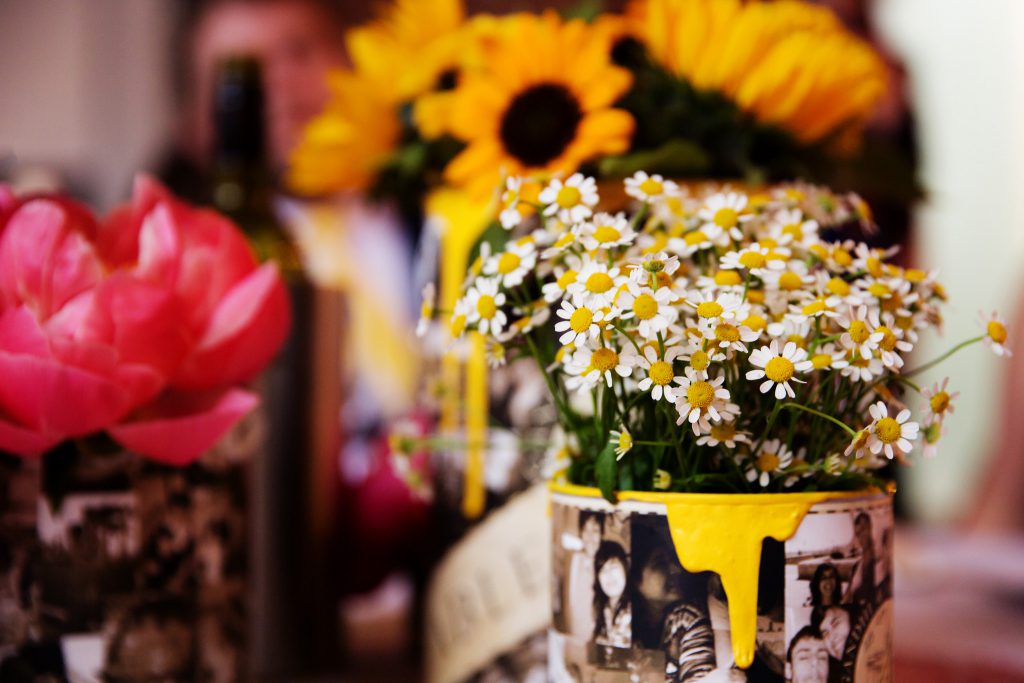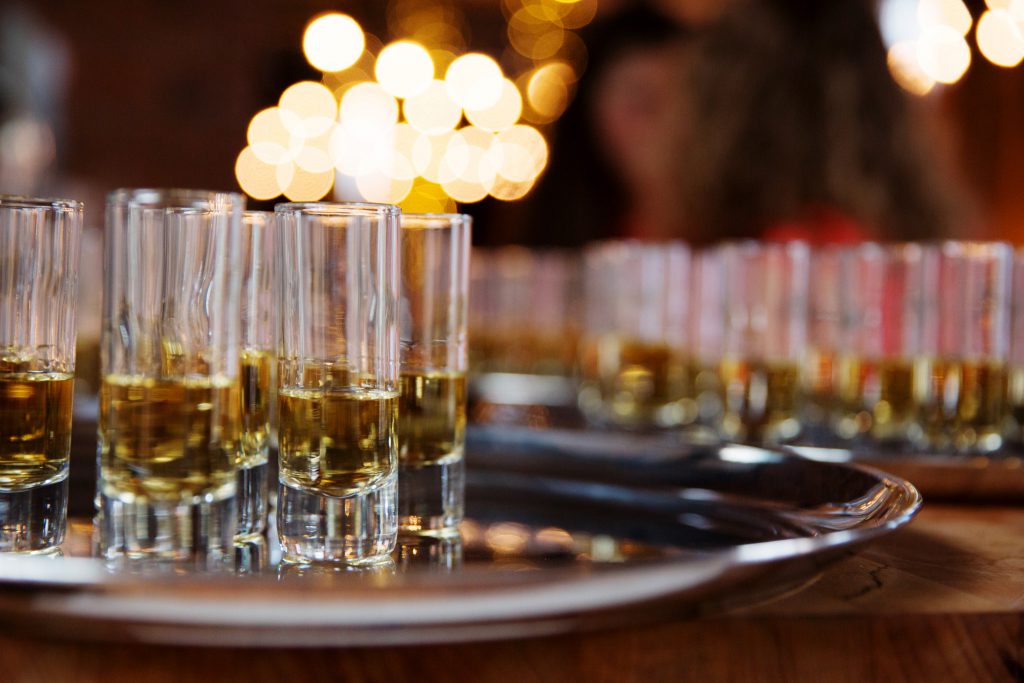 4: Chill
Give yourself plenty of time. The nicest way to do a wedding fair is to browse all the stalls picking up info and head to the bar for a sit down to digest everything you've seen. If a particular supplier has really made an impression on you you can then go back and book them knowing you've made a sensible decision.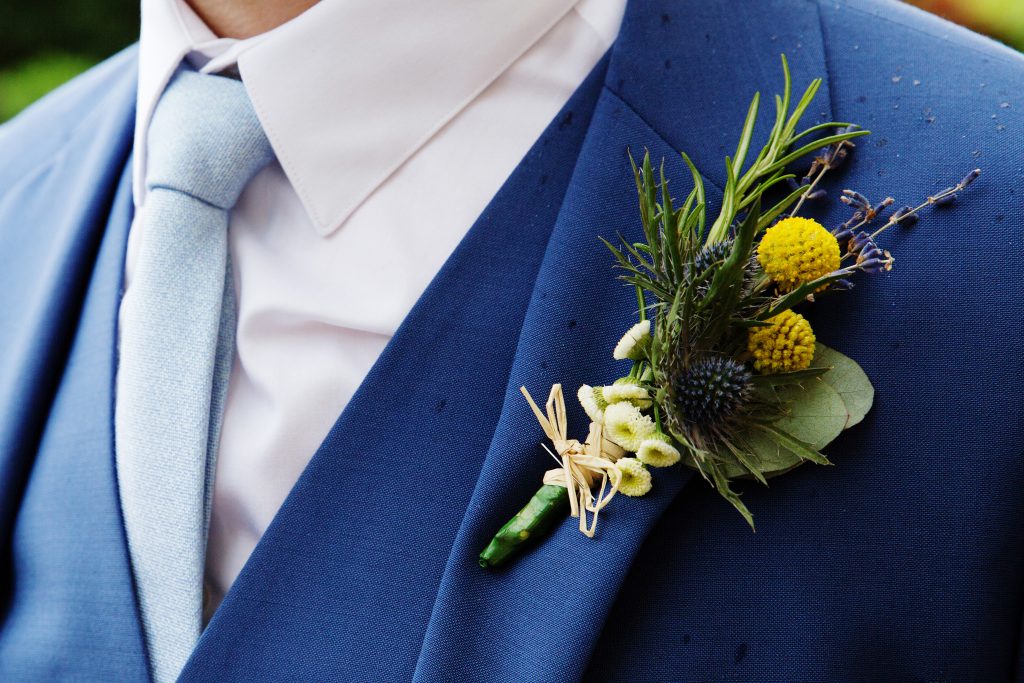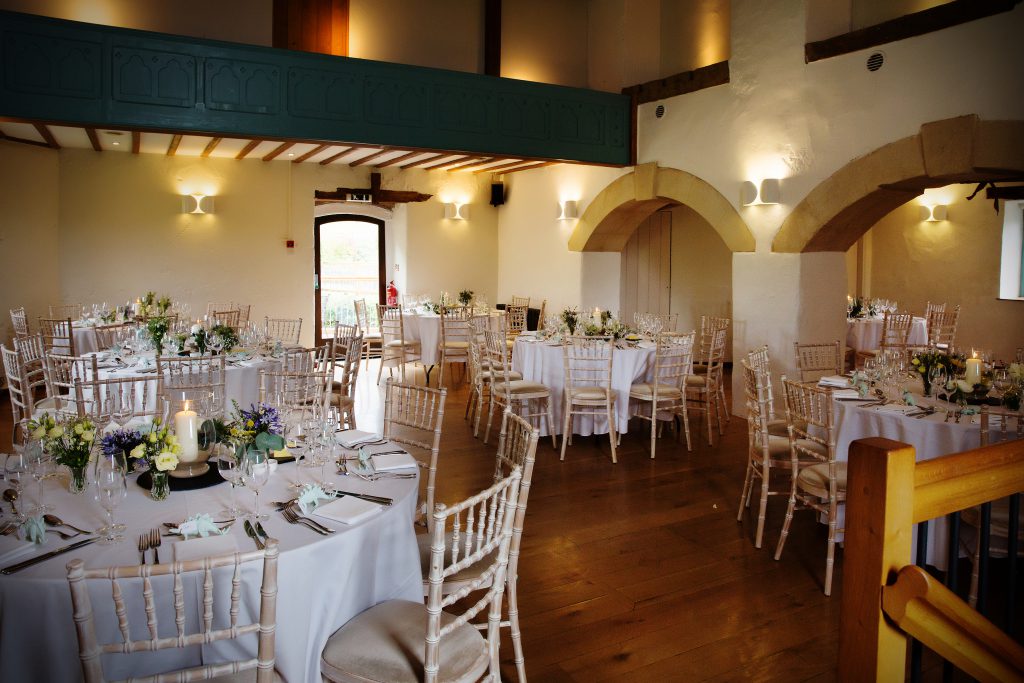 5: Share
It's lovely to bring family and friends along for the ride but it's best to limit your group to those who are just as enthusiastic as you are and who's taste you respect. 2nd opinions can be great, but 4 or 5 opinions can just be confusing. In the end its yours and your fiancée's opinions that count, no one elses!
Come down to The Square this Sunday 21st August 2016! We can chat while I try my hardest not to consume all of their canapes and champagne! (Obviously completely impossible)
If you'd like to find out more about my wedding photography in the meantime just click here :)