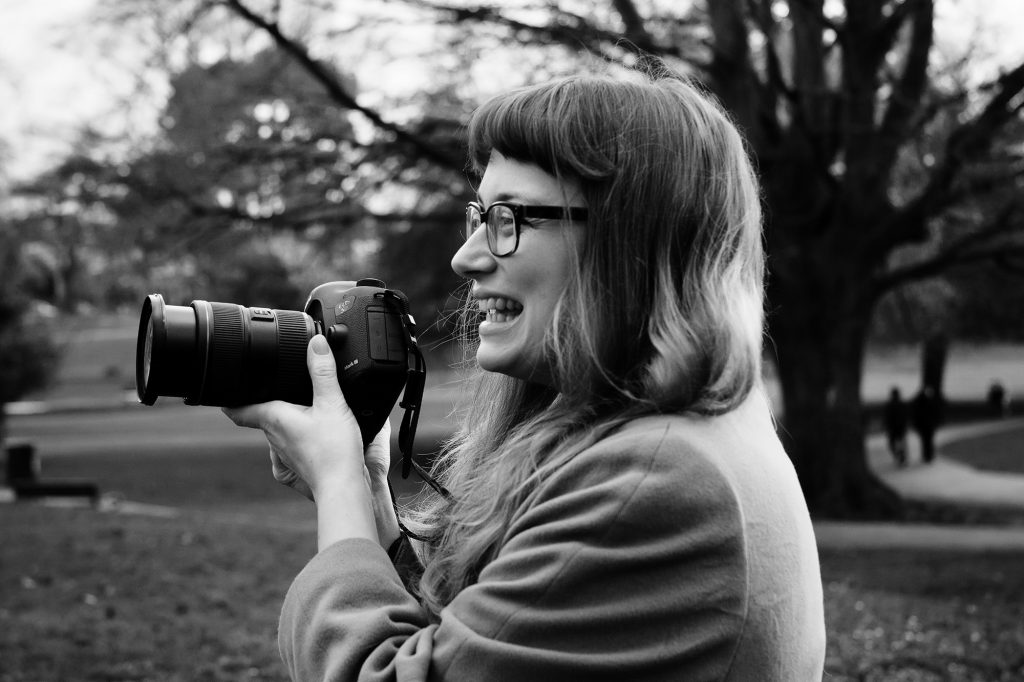 07921 630 108
tasha@tashapark.co.uk
TashPromoVidspring2019
Here you will find some examples of my handiwork! These are beautiful real weddings, all different – some city chic, some country romance, some colourful, some classic – but all photographed by yours truly :)
Enjoy!
I am a proudly Bristol based wedding photographer that values fun over fuss. Love a bit of creativity, love a bit of 'weirdness' and love to help make your day as fab as humanly possible!
Often the photography element of a wedding is a chore and it really doesn't need to be. For the most part I will simply absorb the atmosphere of your day, photographing everything I see! I aim to be a positive yet unobtrusive presence nipping about recording all the wonderment for posterity. I do like to get you and your VIPs together for some more curated stuff, but these moments are relatively short, sweet and silly, and I am always happy to go with the flow.
I'm a laid back perfectionist and spend a lot of time editing my pictures. I put my heart into everything I do and offer high quality affordable photography.
There are discounts available for weekday and winter weddings, along with LGBTQ+ couples and those that hail from a different culture to my own. This is explained in a bit more detail below.
I'd love to hear from you so drop me a message – via text, email or my contact form and I will get back to you ASAP!