Betty Noir Studio
https://www.bettynoirstudio.com/bridalhairandmakeup
Hannah of Betty's Beauty Parlour has been specialising in vintage makeup and hair styling since 2013. With her enthusiasm and extensive understanding of styling from 1920's through to 1970's, as well as more modern takes on vintage aesthetics, Hannah is the perfect match for any vintage bride.
As a client of mine you can enjoy 15% off! Just mention my name when you enquire.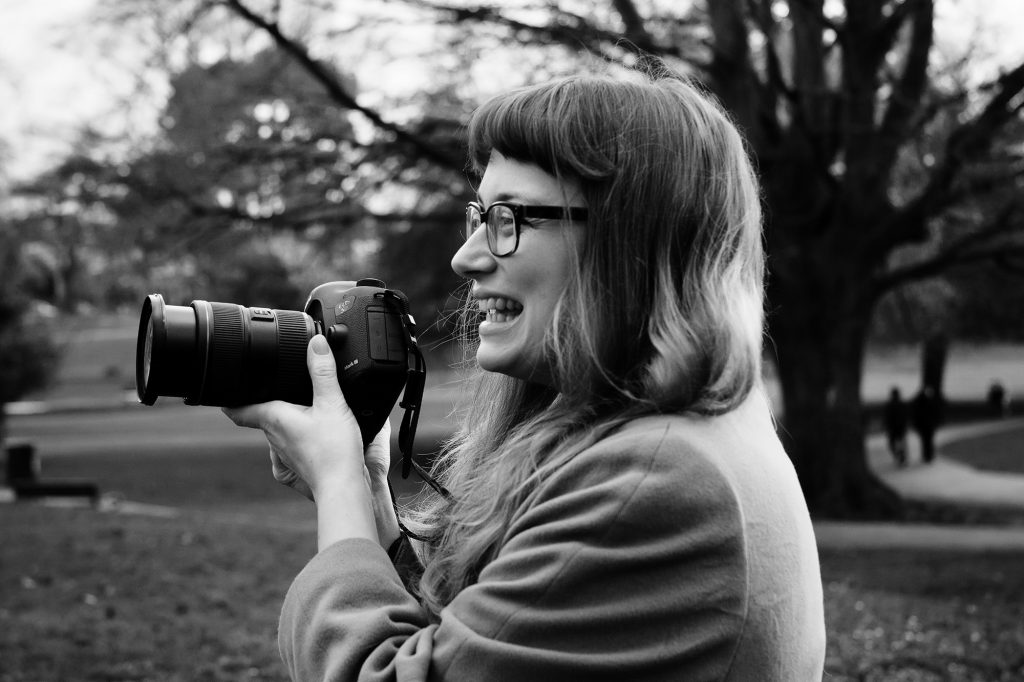 07921 630 108
tasha@tashapark.co.uk
TashPromoVidspring2019
Here you will find some examples of my handiwork! These are beautiful real weddings, all different – some city chic, some country romance, some colourful, some classic – but all photographed by yours truly :)
Enjoy!
I'm Tash – a Bristol based wedding photographer.
 
My work is colourful and full of life – a mix of unobtrusive candid coverage and relaxed portraiture. I firmly believe that taking photos should be a joy! Not a chore to be got out of the way as quickly as possible.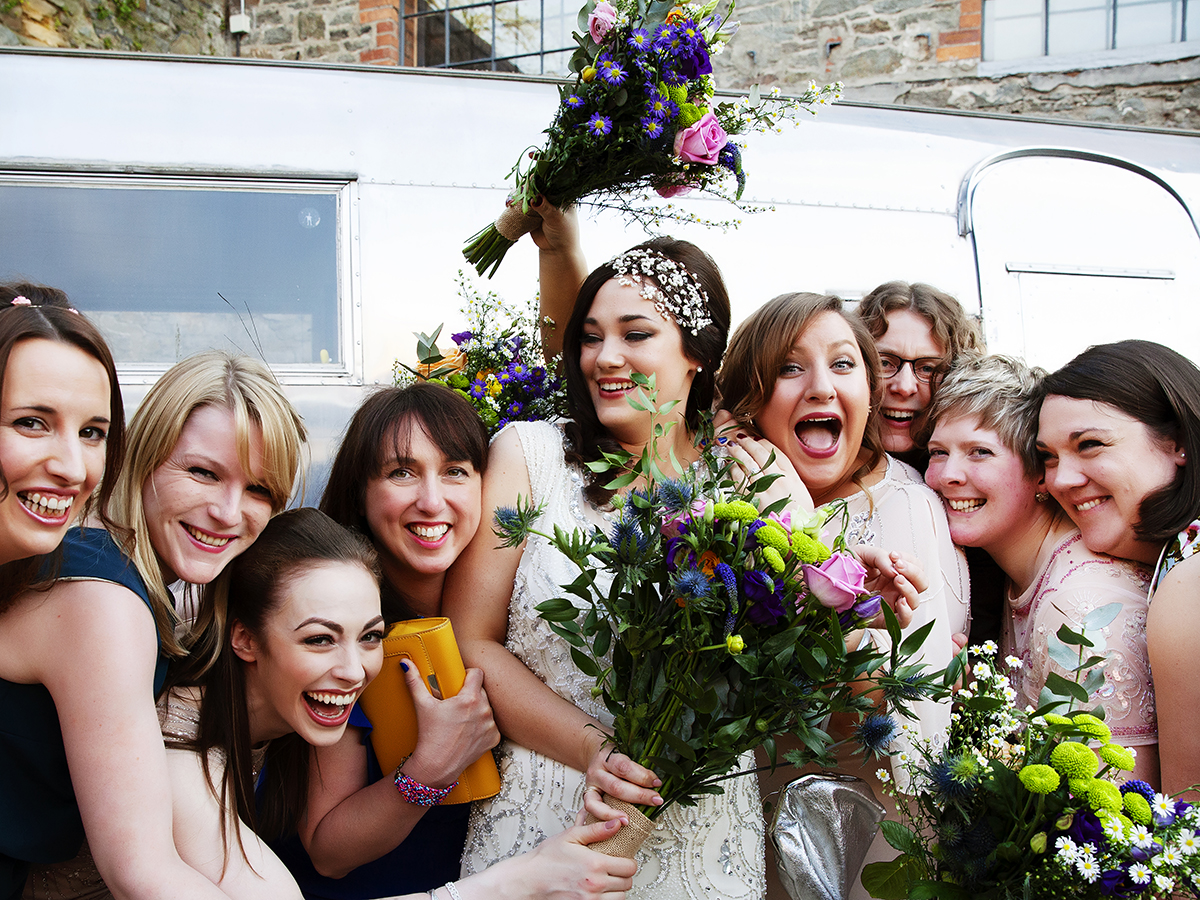 Do you think you are photogenically challenged? Don't worry you are not alone! Posing is hard. Being frozen into place with a not-quite-genuine smile on your face and no idea what to do with your hands does not a good portrait make! I will guide you, I will distract you, I will make you laugh and give you pictures of yourself that Actually Look Like You. You'll be surprised how much you like them.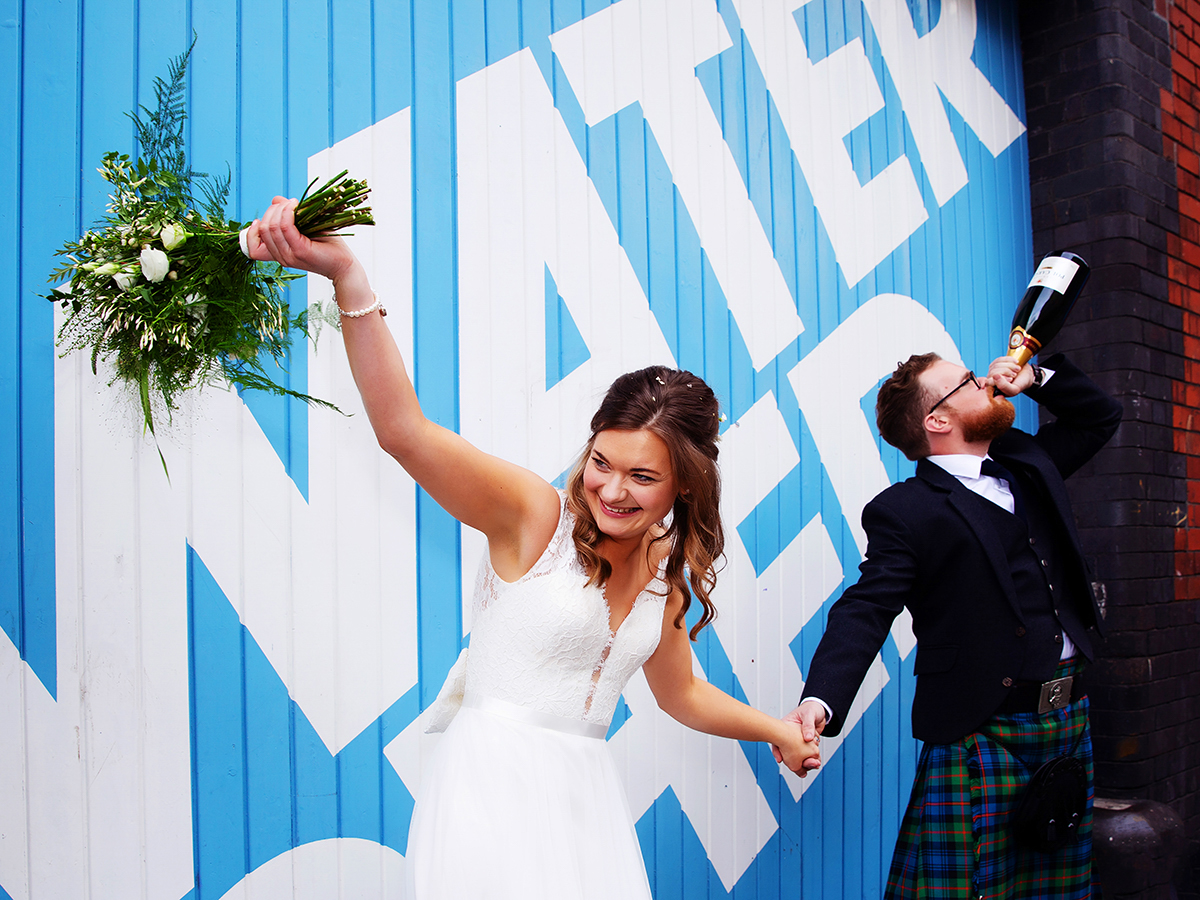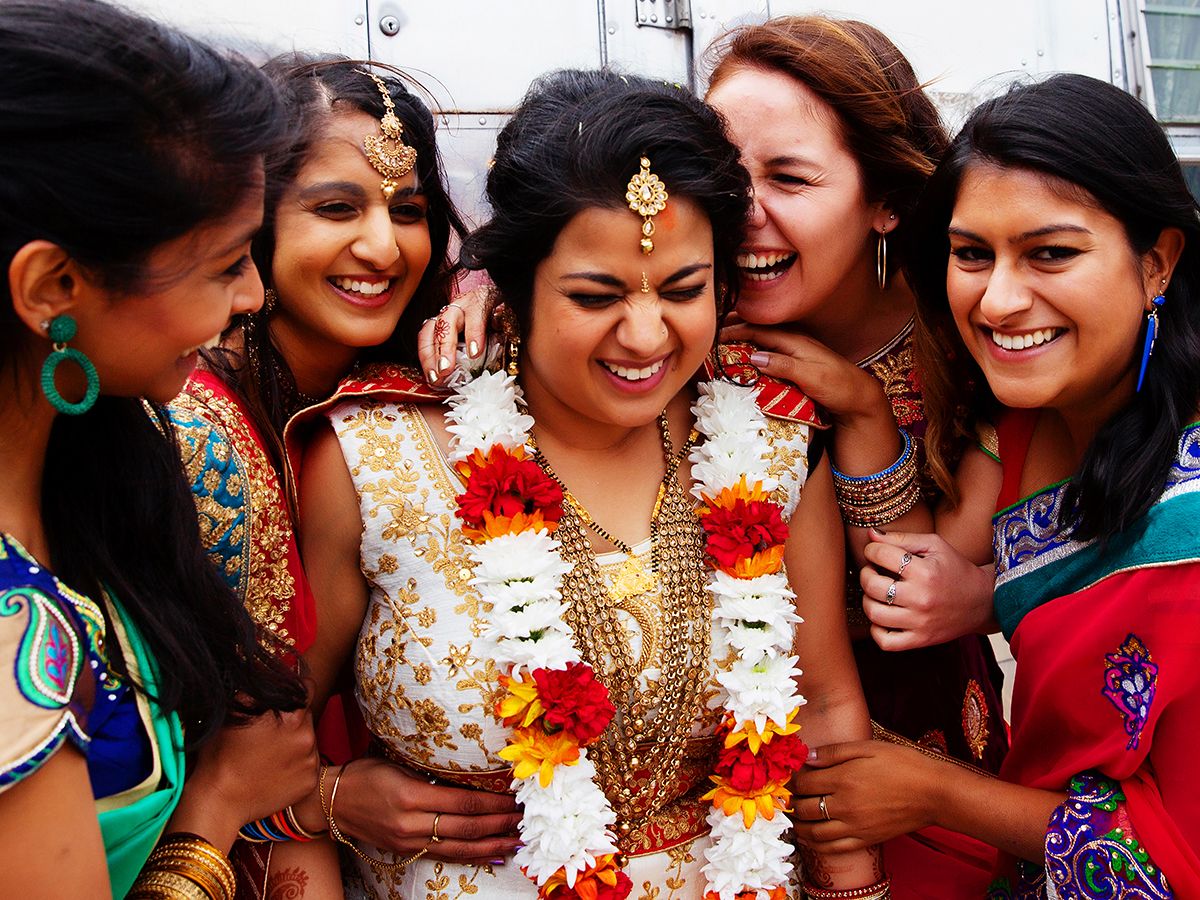 I mostly do wedding photography, but I also do photography for creative businesses and the odd family shoot to boot. My specialism is people – of all shapes, ages and walks of life! But I'm pretty good at making objects look their best too. A new section of the site for you 'Soul Traders' is coming soon – if you're interested in the meantime just get in touch!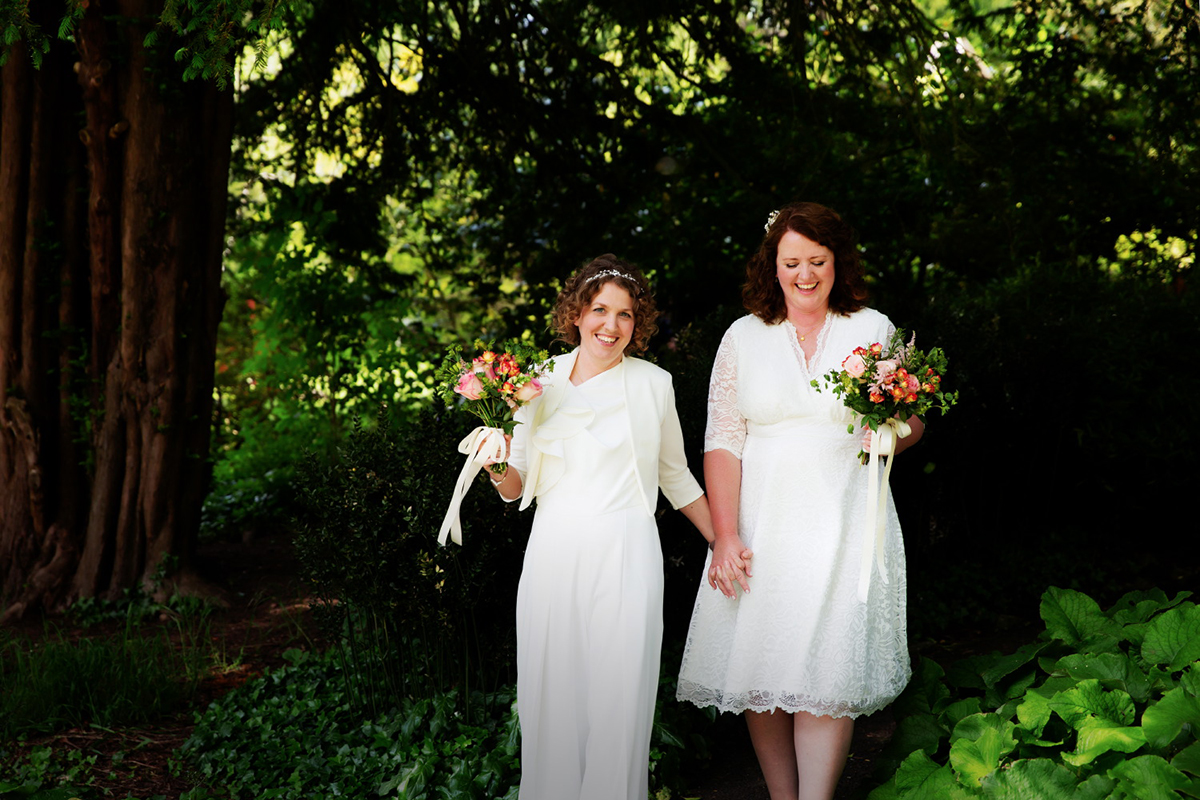 I'm a light hearted human but a perfectionist when it comes to my work. Your pictures will be vibrant, natural, slickly edited and eminently printable. I hope you'll be enjoying them for generations.
I try to stay at the affordable end of the spectrum as I find that I get more down to earth, cool clientele that way. My work is high quality but comparably inexpensive (a winning combo I'm sure you'll agree!)
If my work and general vibe is tickling your pickle please get in touch!